TYPES OF COMPANY
For all types of limited companies
dCompany provides high value for companies with many shareholders and structures with many companies, but is also suitable for individual companies with little complexity.
Smarter administration of all types of joint stock companies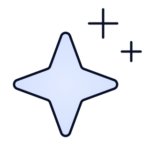 AI text assistant
The built-in text assistant gives you assistance to complete texts, improve, simplify and translate messages to shareholders and when writing agenda items etc.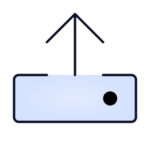 One-click reporting to Brønnøysund
A wide range of company law decisions, such as board elections and capital increases, you can send directly to the Brønnøysund registers directly from the platform. The register message is then created in Altinn.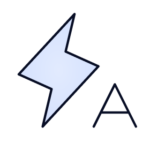 On-the-fly generation of calls and protocols
dBot creates all the necessary documents so that you can easily send them out or sign them with full integration with the shareholder book and articles of association.
Very time-saving.
dCompany is very responsive to feedback and has a customer focus in development.
The service has a user interface that does not require training to be used.
Petter Reistad
CEO
Celsius
Do you want to organize board meetings, decisions, reporting and documents in one place?
dCompany is everything you need for board work
Smart and secure archiving An archive that updates itself When you use dBot to create notices or minutes from board […]

Effective and professional board work With the board portal, you can easily and efficiently generate notices and protocols. The board […]

Complete general meetings in minutes. dCompany automates convening, authorizations, registration of attendance, voting, protocol and signing.

Complete solution for creating, sending out, issuing and registering powers of attorney digitally. You also don't have to count up when registering attendance and during each case.

Make shareholders self-service with individual shareholder pages The shareholder pages give each shareholder a full overview of their own shares, […]

User-friendly digital signing at the highest level of security Send protocols for signing quickly and easily dCompany allows you to […]