Complete all formal aspects of hiring a general manager in minutes. Send the automatically generated notice and minutes from the board meeting to be signed and then report to the Brønnøysund registers. The new general manager is automatically updated in the role register.
Formal process
The board hires and dismisses the general manager, unless it is stipulated in the articles of association that this is done by the general meeting, cf. Section 6-2 (2) of the Companies Act. However, before an existing general manager is removed, it is important to check whether the general manager has a requirement under his employment contract or the Working Environment Act to remain in the position.
How to hire a general manager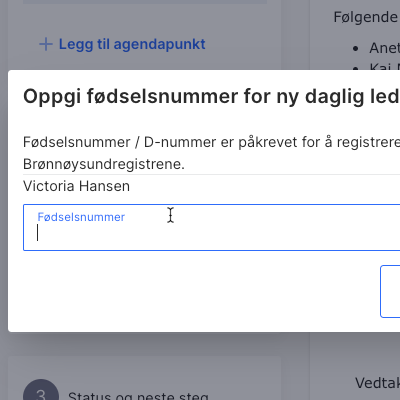 4 – Enter your social security number
5 – Send to the Brønnøysund registers
6 – Update the role register
Good to know
It is possible to have more than one general manager if it is stated in the articles of association, but this is very rare
You can generate a coordinated register message to the Brønnøysund registers directly from the platform
You do not need to wait for the general manager to be registered in the Brønnøysund registers in order to operate as general manager on the dCompany platform – it is sufficient that the role register at dCompany is updated
Secure and flexible signing methods
Norwegian BankID
Swedish BankID
2-factor authentication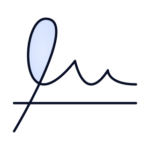 Hand signature
Sign with keyboard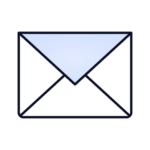 Email signature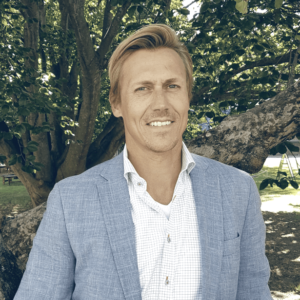 dCompany reduces risk and is a useful tool for managing board meetings, general meetings and legal resolutions.
We have also used it in connection with in-kind deposits. It saves us time and reduces the risk of errors.
Joakim Fuglerud
CEO
Karlander Property