YOUR DIGITAL LIMITED LIABILITY COMPANY
Lightning-fast administration of shareholders, board work, general meetings and changes in limited companies.
Your portfolio is already ready.
What is dCompany?
dCompany is a Norwegian-developed service for shareholder administration, board work , general meetings and formal changes in limited companies.
The platform exchanges data with both the Brønnøysund registers and the Swedish Tax Agency and helps you always have easy access to up-to-date information about the company and shareholders.
Why dCompany?
dCompany provides major quality and efficiency gains in the management of companies and shareholders.
The service is ideal for you who want to be able to manage your companies in a simple and efficient way and at the same time have full control over information about shareholders, the company structure, ownership history, capital changes and other formal changes.
Some of our customers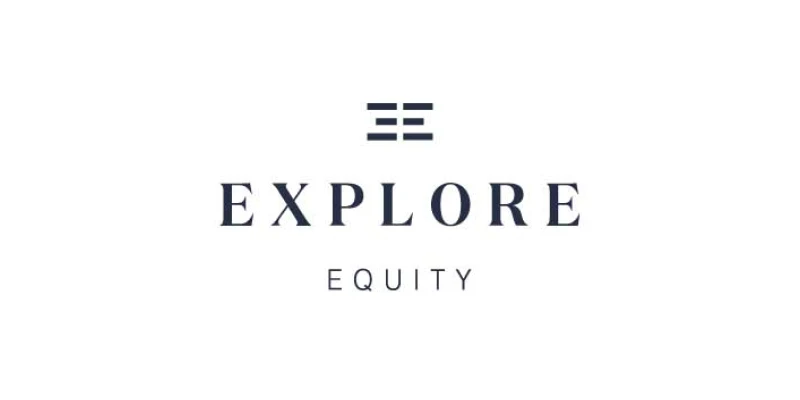 PERFECT DOCUMENTS, FULLY AUTOMATIC
dCompany makes it easy to be efficient and professional in meetings with the board and shareholders
dCompany has been developed by lawyers and is ideal for you who work with the management of limited companies , ownership history, capital changes and other formal changes across several companies.
Carry out complex company events, e.g. capital increase, in a few minutes.
All documents are automatically generated in both Norwegian and English.
COMPANY EVENTS MADE SIMPLE
Start with the goal, and dBot will fix the rest
dCompany turns the traditional way of thinking about case management and formal processes related to shareholders and changes in limited companies upside down.
The result is a completely new, lightning-fast and professional way of managing limited companies, at a fraction of the price.
Key features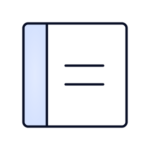 Full control regardless of the number of shareholders.
Simple registration of transactions, share numbers and downloading of share certificates and closing notes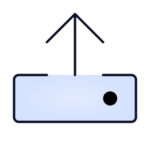 Send directly to Altinn and the Swedish Tax Agency, including all registered transactions in the shareholder book.
Offer shareholders an overview of own share holdings, pledges, transactions, share certificates, closing notes and articles of association and much more.
Get full control over the ownership structure with a visual overview of the company's shareholders and their holdings in the company, including indirect ownership right up to the personal shareholders.
Visual overview of your own company structure, whether you are a group that wants to get a map showing all companies in the group or you are an investor who wants to see all your investments.
General meetings in dCompany are efficient and secure, regardless of whether you just need to get the papers signed or whether you hold real meetings with a vote on the issues.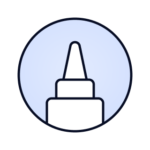 Create, send out, submit and register powers of attorney digitally. The powers of attorney are automatically integrated with the minutes from the general meeting, so that you do not have to count up when registering attendance and during each case.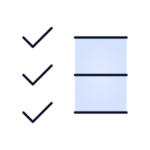 Register transactions directly on the platform, such as the transfer of shares by purchase/sale, inheritance or gift. The transactions are automatically recorded in the transaction log and give you a full history, such as paid-in capital per share number.
At dCompany, both the company itself and the individual shareholder can upload closing notes and share certificates, which is practical for companies with several shareholders. In the same way, a closing slip can be downloaded as a confirmation of the transaction that has been registered.
VISUAL COMPANY STRUCTURE
Full overview of all companies and holdings
dCompany connects shareholder books across national borders and shows company structure regardless of nationality.
Useful, whether you are a group that wants to get a map showing all companies in the group or you are an investor who wants to see all your investments.
INDIVIDUAL SHAREHOLDER SITES
Full control over ownership and easy communication with boards and shareholders
The shareholder portal provides an overview of own shares, paid-in capital, cost price and whether they are blocked or pledged.
Here you can also find all transactions that the shareholder has been a part of, and companies can post information about the equal value and market value of the shares.
dBOT TEXT ASSISTANT
Built-in writing support
Write better texts with AI-based text improvement.
Complete bulleted lists and keyword form

Expand, shorten or enter your own prompts for dBot

Automatic translation into English
Full transaction log integrated with the shareholder register statement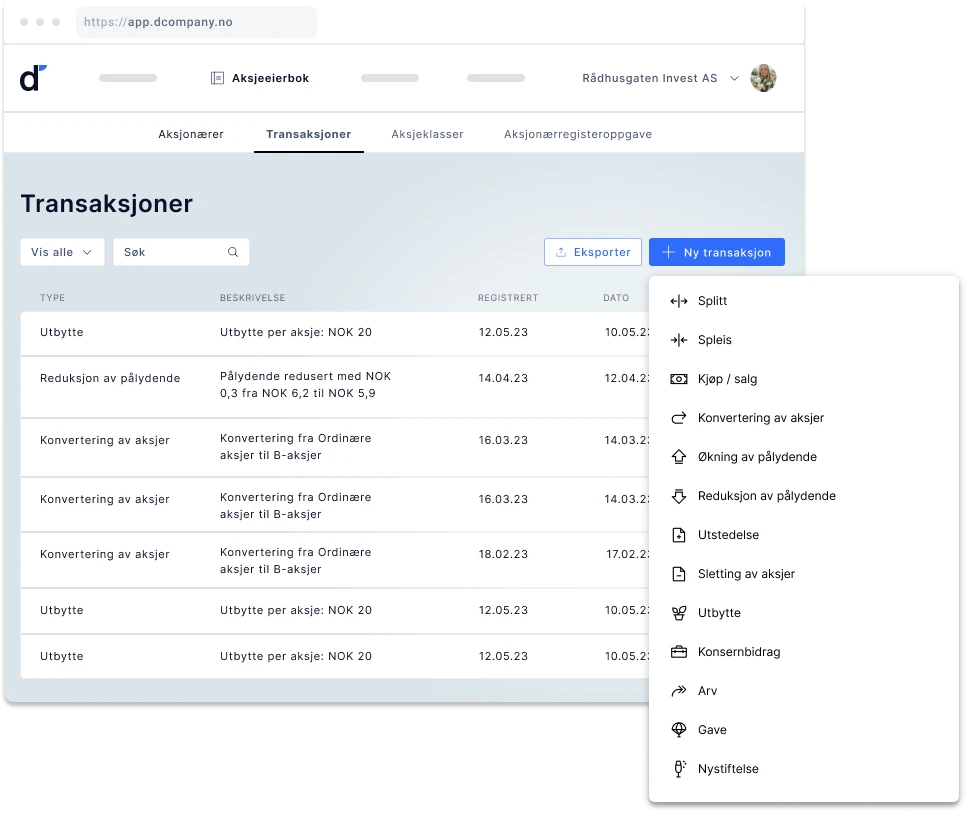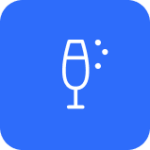 New foundation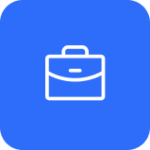 Stock per date
Buy Sell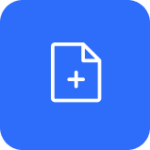 Issue
Dividend
Increase in denomination
Heritage
Reduction of face value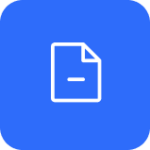 Deletion of shares
Gift
Split
Splice
Conversion of shares
Group contribution
Are you responsible for managing many shareholders and/or companies?
Then you have come to the right place. dCompany is ideal for those who want good quality information and data, streamline processes and reduce costs related to the management of limited companies, ownership history, capital changes and other formal changes across several companies.
dCompany is also used by individual companies with little complexity and by advisers for follow-up of client portfolios.
One click and you're up and running
The first thing that happens when you register one of your companies in dCompany is that company information is obtained from the Brønnøysund registers and shareholder information is obtained from your last shareholder register statement at the Tax Agency. Fully automatic.
If you want a full history, it is also easy to enter transactions from foundation to the present day.