For a venture capital fund, it is important to have full control and easy access to its own portfolio. The fund often also needs to clarify who they have invested with.
For an early-stage company, it is often important to keep internal time use and external costs down. With dBot, the individual company can both reduce both time consumption and costs by carrying out company law processes on the platform.
The platform supports around twenty of the most common decisions, such as approval of annual accounts, capital reduction and election of the board. Another example is capital increases that can easily be carried out on the platform, regardless of whether shares are issued in existing or new share classes. When a capital increase has been carried out, there is of course full integration with the articles of association and the shareholder book so that these are updated automatically.
Some of our customers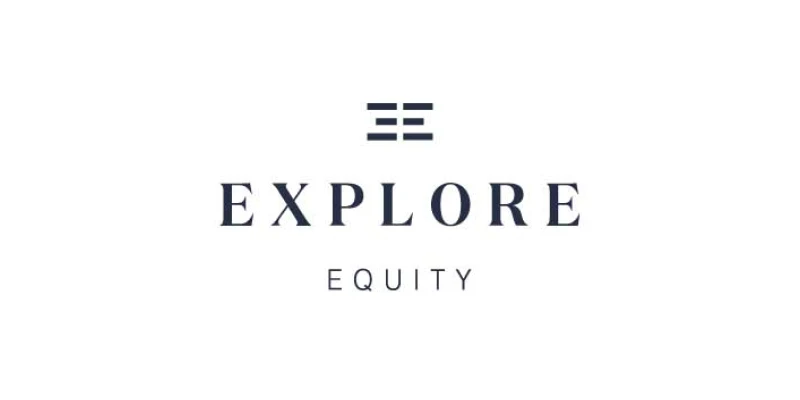 In a typical early-stage company, there are usually many shareholders. We therefore find that our automatic integration with Altinn for delivery of the shareholder register task is popular. When transactions only need to be registered once in the shareholder book, it will lead to both increased quality and consistency in what is delivered through the shareholder register statement. In addition, it saves time.
dCompany assists venture capital funds and their portfolio companies with, among other things:
Some companies like to do everything themselves. Others like to outsource most things to advisers. The dCompany platform gives you full flexibility for both options in that it is possible to invite advisors as administrators on the platform.
Safe and efficient management of portfolios
Manage shareholder books across companies and national borders
dCompany connects the company's own data
publicly available owner data and gives you a full overview of the group or portfolio – across countries
Eliminates entering the same information in multiple places
If you have used dBot to make a decision, the platform will automatically update both the articles of association and the shareholder book.
Get full control of upstream and downstream ownership
Control of ownership is important for all companies, and especially for companies with many shareholders, structures and for advisers with client portfolios
Time to follow up with owners in a better way?
With dCompany you give shareholders peace of mind and an overview
Both companies and individual shareholders can download share certificates and closing notes as confirmation of registered transactions. Very practical for companies with many shareholders.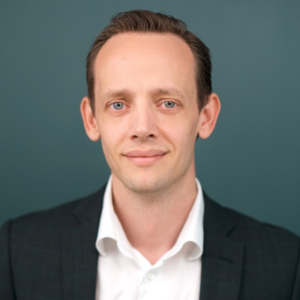 Fantastic product with great utility. Carried out a share split quickly and easily. The digital shareholder book is very useful for me vis-à-vis all the portfolio companies.
Erik Rian Johannessen
CFO
Longship