We have many customers within technology, media and energy. These are both stand-alone companies with few shareholders and generally little complexity or they can be companies with many shareholders and thus increased complexity. There may also be structures with many companies to be managed. In all cases, customers like that dCompany makes it easy to manage the individual company and possibly a structure of companies where applicable.
Which need you have will largely depend on whether you are a single limited liability company with little complexity, whether you have a complex shareholder structure and whether you have a group structure. Feel free to follow the links to see what we can offer the various types of companies and structures.
It may also be that the company is owned by a private equity fund or a family office, with the needs that then apply.
Both media companies and energy companies have also become technology companies to a far greater extent than before. What they all have in common is that they see the need for digitization and several of our customers are well ahead in this area.
dCompany assists customers in technology, media and energy with, among other things:
Some companies like to do everything themselves. Others like to outsource most things to advisers. The dCompany platform gives you full flexibility for both options in that it is possible to invite advisors as administrators on the platform.
Time to follow up with owners in a better way?
With dCompany you give shareholders peace of mind and an overview
Both companies and individual shareholders can download share certificates and closing notes as confirmation of registered transactions. Very practical for companies with many shareholders.
Smarter administration of all types of joint stock companies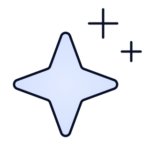 AI text assistant
The built-in text assistant gives you assistance to complete texts, improve, simplify and translate messages to shareholders and when writing agenda items etc.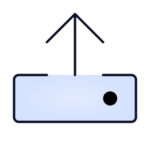 One-click reporting to Brønnøysund
A wide range of company law decisions, such as board elections and capital increases, you can send directly to the Brønnøysund registers directly from the platform. The register message is then created in Altinn.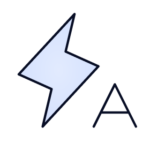 On-the-fly generation of calls and protocols
dBot creates all the necessary documents so that you can easily send them out or sign them with full integration with the shareholder book and articles of association.
Very time-saving.
dCompany is very responsive to feedback and has a customer focus in development.
The service has a user interface that does not require training to be used.
Petter Reistad
CEO
Celsius