FUNCTIONS
Everything you need for professional and efficient management of your portfolio
dCompany was created for you who manage shareholders, ownership history, capital changes and other formal changes in one or more companies.
With the message module, you don't have to keep track of e-mail addresses for the board and shareholders. Send messages to all or selected board members with a few clicks and if you need help writing the text, you can just ask for writing help from dBot (AI).
A secure solution for your companies
Data storage in Norway
That all data is stored safely in Norway means that your data remains subject to the strict privacy and data protection laws that Norway has.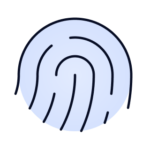 Secure access control
Only authorized users have access to your documents and data. This ensures that your trade secrets and confidential documents do not fall into the wrong hands.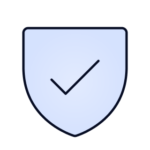 Encryption of your data
Encryption ensures that your data, both personal information and sensitive business documents, is protected against unauthorized access, alteration or deletion.
Automatic safety monitoring
The solution in dCompany is continuously monitored for any threats or breaches of security. Any deviations are quickly identified and dealt with to ensure that the data remains safe.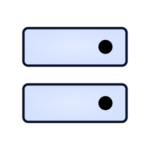 Backup and recovery
Automatic backups ensure that you never lose valuable information. You can quickly restore to an earlier version of your documents if necessary.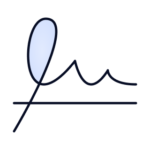 E-signature at the highest level of security
Electronic signing with BankID is the easiest, safest and fastest way to sign.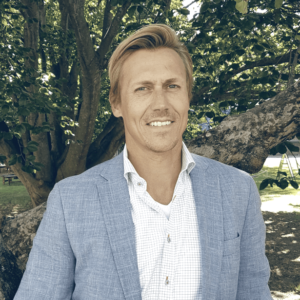 dCompany reduces risk and is a useful tool for managing board meetings, general meetings and legal resolutions.
We have also used it in connection with in-kind deposits. It saves us time and reduces the risk of errors.
Joakim Fuglerud
CEO
Karlander Property
Smarter administration of all types of joint stock companies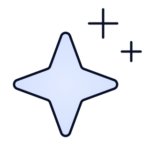 AI text assistant
The built-in text assistant gives you assistance to complete texts, improve, simplify and translate messages to shareholders and when writing agenda items etc.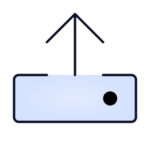 One-click reporting to Brønnøysund
A wide range of company law decisions, such as board elections and capital increases, you can send directly to the Brønnøysund registers directly from the platform. The register message is then created in Altinn.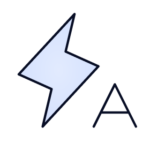 On-the-fly generation of calls and protocols
dBot creates all the necessary documents so that you can easily send them out or sign them with full integration with the shareholder book and articles of association.