Archives
Smart and secure archiving
Automatic archiving in a neat structure
Simple sharing of documents with shareholders
Flexible folder structure
Integrated signing solution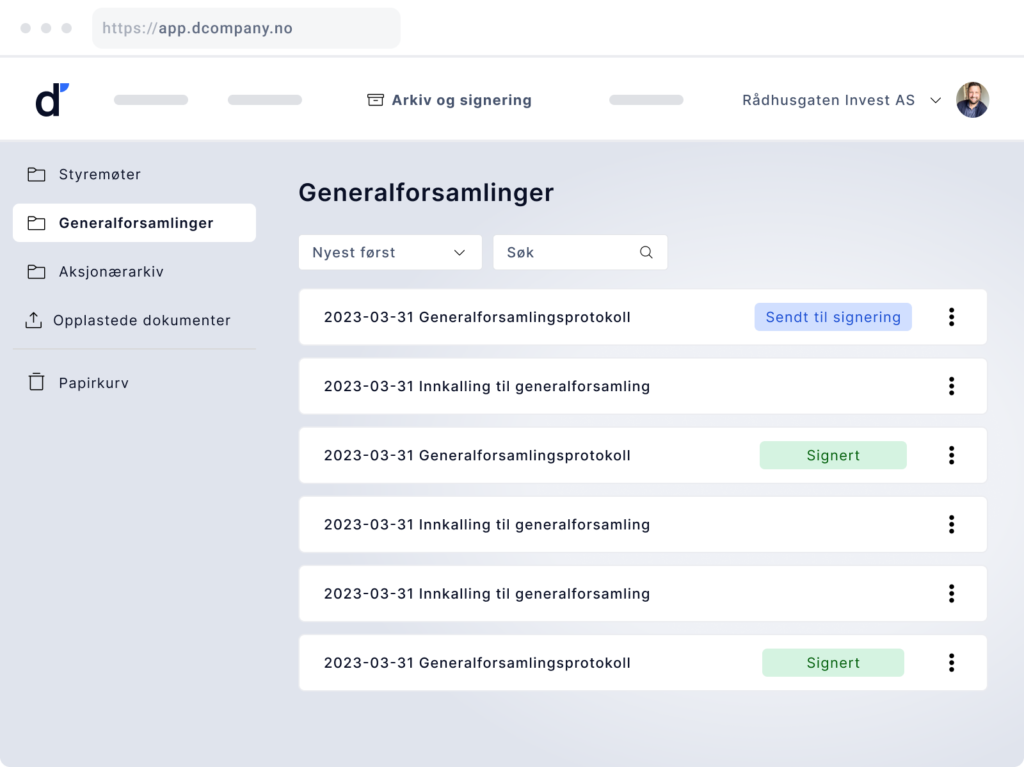 An archive that updates itself
When you use dBot to create notices or minutes from board meetings or general meetings, the documents are automatically saved in the archive under their respective folders. This applies regardless of whether you have used free text to create the protocols or whether you have used one or more of dBot's many automated processes. You thus avoid spending time establishing a good archive system.
Share documents with shareholders
The shareholder archive is a dedicated folder for shareholders. If you have, you can share both files and folders with the shareholders, such as, for example, updated accounting figures. These are automatically shared with all shareholders.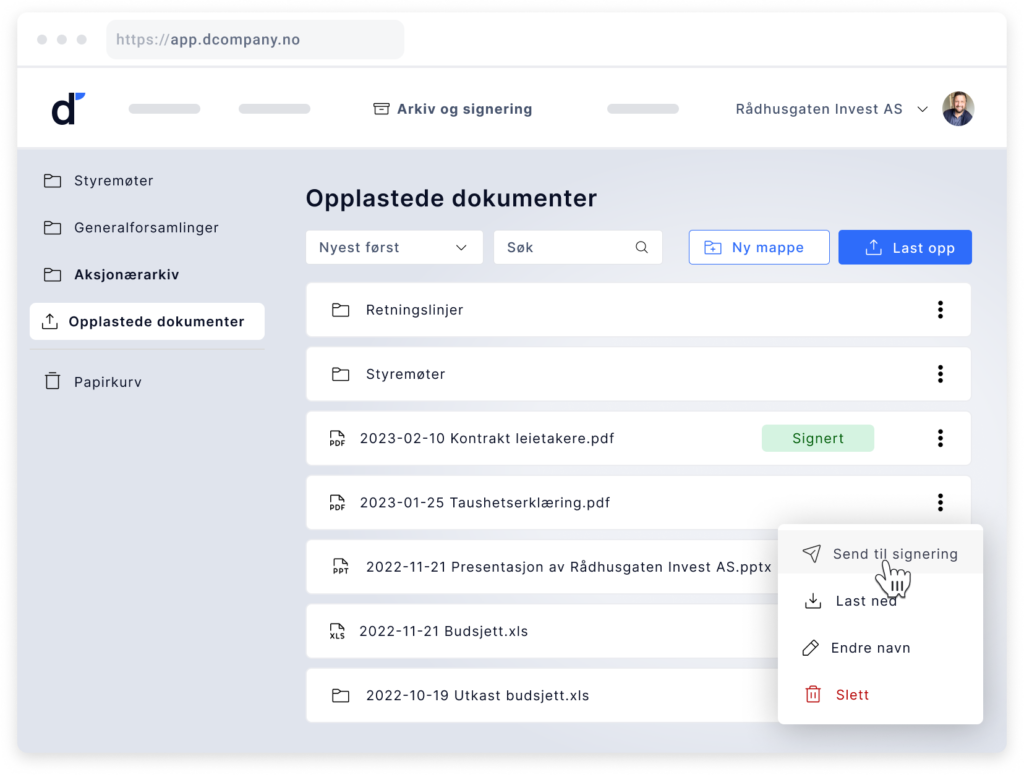 Get signatures on whatever you want
Upload the documents you want in the most important file formats. These documents can then be sent directly for signature from the platform through dCompany's signing solution.
Key features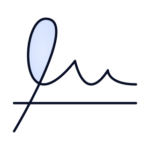 Integrated signing module
Send protocols and other documents for signing with Norwegian or Swedish BankID, e-mail or hand signature
Automatic archiving
The archive is integrated with dBot so that auto-generated calls and protocols are automatically archived.
Flexible folder structure
Create your own folder structures and upload your own documents.