General Assembly
Complete general meetings
in minutes
dCompany automates convening, authorizations, registration of attendance, voting, protocol and signing.
Choose the form and scope as required
If you have a simple structure where it is only a question of signing the necessary documentation, you can do this easily within minutes
If, on the other hand, you have real meetings, you can follow all the steps in the process of calling for and conducting the general meeting at the pace you want
dCompany supports all forms of general meetings:
Ordinary / extraordinary
Simplified / general
Physical / electronic / hybrid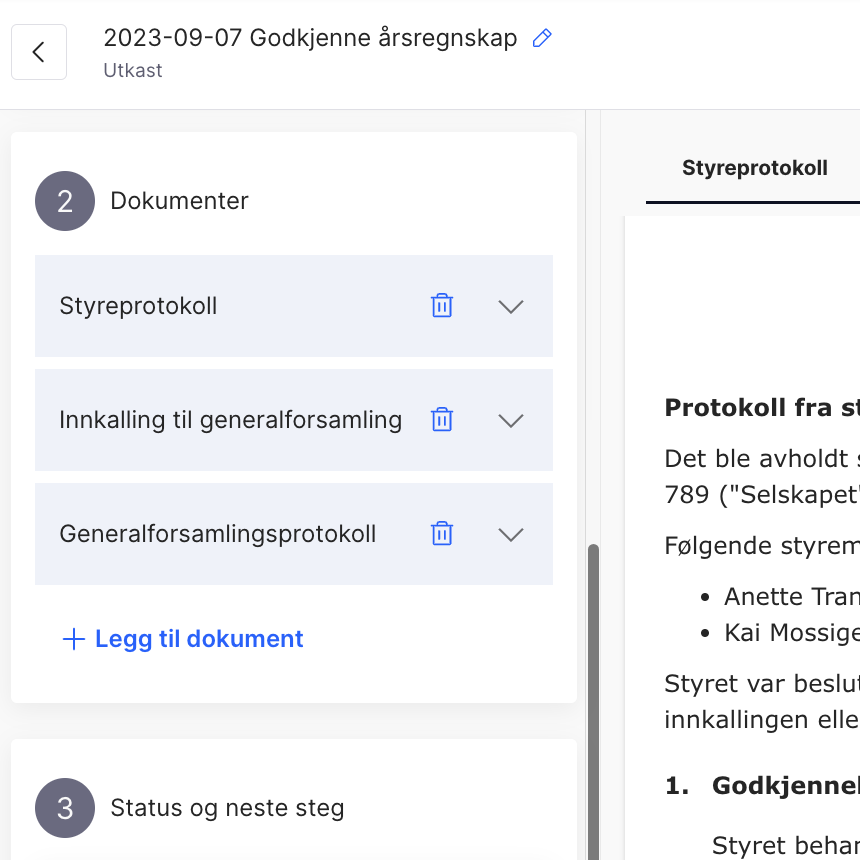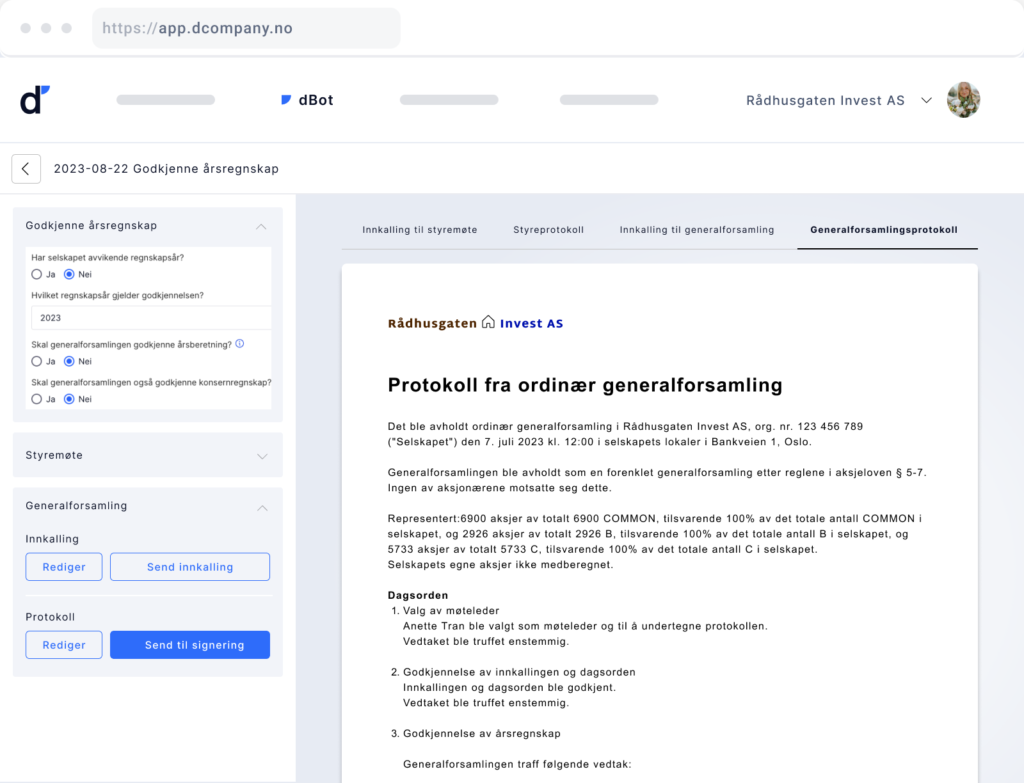 All companies must hold a general meeting at least once a year.
For companies with many shareholders, there can be significant work in managing the sending out of notices, the issuing of templates for issuing powers of attorney and the registration of received powers of attorney. For the shareholders, it also appears old-fashioned to have to issue powers of attorney that must be printed, signed and returned as a pdf per e-mail.
Speed ​​AND quality? Yes please, both
Decisions that are subject to reporting can be sent to the Brønnøysund registers immediately after the protocol has been signed.
Key features
Ordinary and extraordinary general meetings
dCompany supports both simplified general meetings and general meetings according to general rules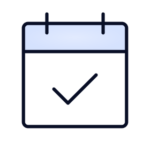 Digital call
Send a notice to the general meeting directly from the platform
Automatic protocol
Send the completed minutes from the general meeting for signature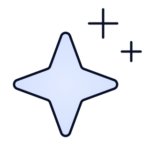 Automatic calculation of attendance rate
Automatic calculation based on the number of shares, share of capital and in percentage
Norwegian and English
Norwegian, English or bilingual table format
Digital powers of attorney
Send out and issue powers of attorney. Automatic registration of representatives for shareholders
Registration of incompetent persons
Register disabled persons, either for the entire meeting or per case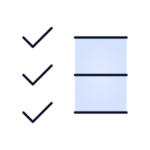 Registration of attendance
Fast and efficient registration of attendance by ticking
Voice module
Easily record who voted what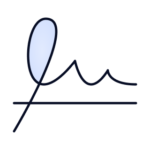 Flexible, digital signing
Send the general meeting minutes for signature with Norwegian or Swedish BankID, e-mail or hand signature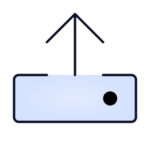 Integrated with the Brønnøysund registers
Decisions that are subject to reporting can be sent to the Brønnøysund registers immediately after the protocol has been signed
Automatic archiving
Integration with the archive so that documents are saved automatically
Some of our customers