INDUSTRIES
A new standard for corporate governance
dCompany provides a full overview of groups and portfolios across countries and automatically calculates direct and indirect ownership.
The private equity funds and their portfolio companies like the control and ease of access that dCompany provides to the […]
In the forest of smart apps for boards and owners, the pros choose dCompany
Full overview of the group and portfolios across countries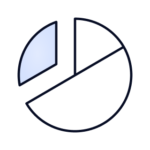 Real-time updated shareholder registers
Automatic display of real rights holders / KYC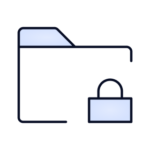 Digital archive with integrated e-signature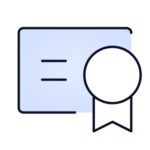 Cost price and paid-in capital per share
Automatic termination notes and share certificates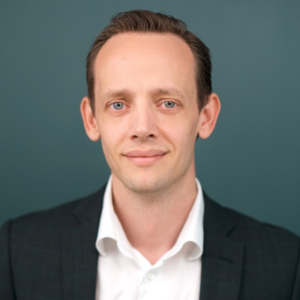 Fantastic product with great utility. Carried out a share split quickly and easily. The digital shareholder book is very useful for me vis-à-vis all the portfolio companies.
Erik Rian Johannessen
CFO
Longship
Safe and efficient management of portfolios
Manage shareholder books across companies and national borders
dCompany connects the company's own data
publicly available owner data and gives you a full overview of the group or portfolio – across countries
Eliminates entering the same information in multiple places
If you have used dBot to make a decision, the platform will automatically update both the articles of association and the shareholder book.
Get full control of upstream and downstream ownership
Control of ownership is important for all companies, and especially for companies with many shareholders, structures and for advisers with client portfolios