Fast and correct approval of annual accounts, including automatic generation of notices and minutes, sending and signing.
The formal process
The annual accounts must first be approved and signed by the board. It must then be submitted to the general meeting for final approval. The general meeting that approves the annual accounts is called an ordinary general meeting. All other general meetings are extraordinary.
Follow-up
The decision to register the annual accounts shall not be registered in the Brønnøysund registers. However, the annual accounts must be sent to the accounts register every year.
Good to know
Approval of annual accounts can be combined with all other decision types
Support for deviating annual accounts
State whether the general meeting is to approve the annual report and/or group accounts
Combine events
With dBot you can combine free text and automated company events in the same formal process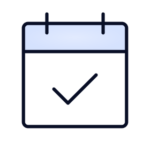 Digital invitations
Send invitations to board meetings and general meetings directly from the platform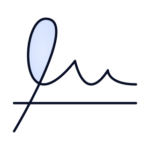 E-signature
Sign protocols with Norwegian or Swedish BankID, e-mail or hand signature
Norwegian and English
Choose between Norwegian, English or bilingual documents